Our services
From consulting and strategy development to implementation and support, our comprehensive services can help your business thrive.
NDT Services
Our licensed inspectors provide standard UT inspection at your facility.
NDT/SHM System Solutions
We craft unique and innovative designs, working closely with our clients to bring their visions to life.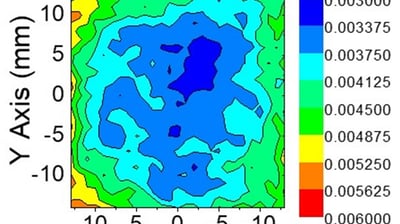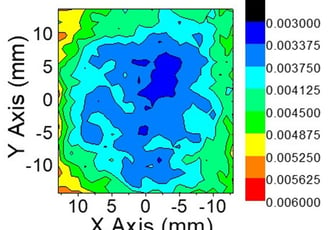 Software Solutions
Our architecture services prioritize function and form to create spaces that stand the test of time.
Finite Element Modeling Services
From concept to completion, our modeling tool could optimize your design in shorter period and reduce your R&D cost.
NDT Training
We train clients to use our products but also train clients to gain knowledge and experience on cutting edge technologies.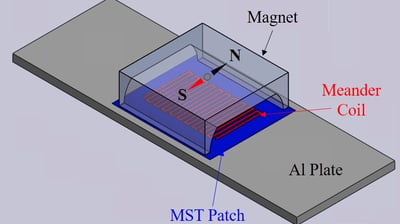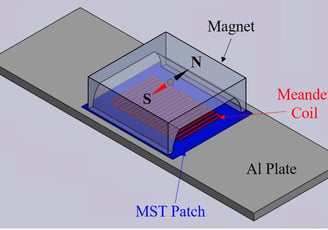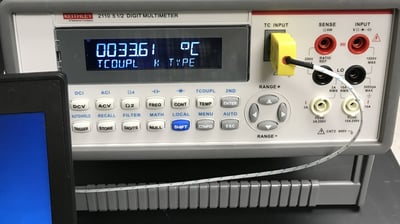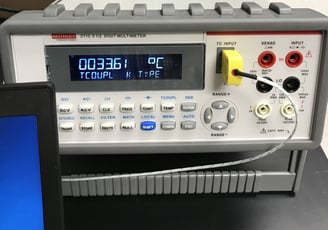 Collaborative NDT/SHM Research
We work collaboratively with our clients for basic research or proof-of-concept to share new knowledge and ideas with the public.